I can't believe today is September first! August is over & I started class today, so that means summer is over :( On a happy note, I'm really excited for this post! I thought it would be fun to do monthly posts where I share my favorite products/things from that month. So here it is.. my August favorites!
PS. If you have any current favorites please let me know in the comments! I'm always looking for new things to try out :)
xo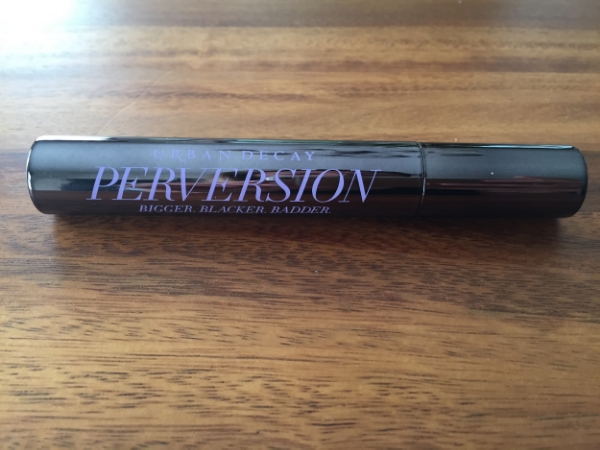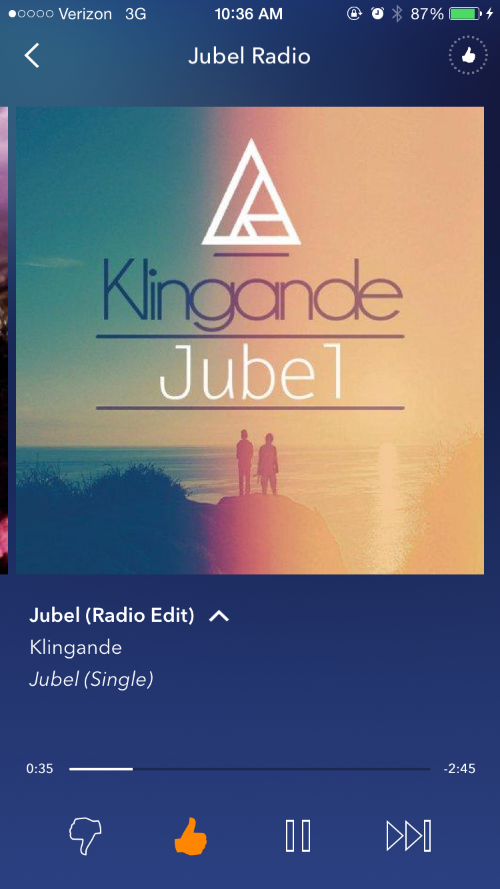 First is my new 17 month Lilly Pulitzer planner from Paper Source! I am IN LOVE with this planner! (And I thought I loved my Kate Spade one from last year!) There's a ton of reasons why I love this planner, but the top three reasons are that I love the cover (how adorable are the elephants, especially in gold foil?!), it has a monthly calendar AND a weekly calendar with more than enough room for me to write all my homework assignments, and it has adorable stickers to decorate with! Having a planner is essential for me because it keeps me organized and this one is definitely worth the money.
Second is my SkinCeuticals sunscreen. This sunscreen is amazing! I'm outside just about every day during the summer so protecting my skin is really important to me. This particular bottle is a white sunscreen that is a little thicker. I have also used their tinted sunscreen which has a thinner consistency and goes on a little smoother; however, both are great! I use this on my face only and I love it for my face because it DOES NOT cause me to break out like other sunscreens have in the past. One bottle lasts me all summer so again, worth the money! I purchase this sunscreen at the salon & spa where I get my hair done, but it is also available online and linked above!
Third is my Urban Decay Perversion Mascara. I have been using this mascara for a long time because it came in the Naked On The Run palette as a travel size. The travel size lasted for months because I only used it when I was going out, not on a daily basis (I was being cheap and didn't feel like spending the money on the regular size when I figured drug store mascara worked just as good). I finally caved in and bought the regular size and I can honestly say I will never buy a drug store mascara again. This mascara goes on so smooth and makes my lashes long & bold without being clumpy! Such a difference from the drug store one I used to use. IN LOVE!
Fourth is my Capri Blue candle from the Muse collection in the scent Volcano. I love this candle because it smells SO GOOD and the jar is adorable so it can be reused! As you can see, I currently store my Alex & Ani bracelets in it. (To remove any left over wax from the jar just put it in your freezer over night, then take it out the next day and scrape away the wax at the bottom with a dull knife. The wax should come off easily, if not use baby oil to help! Then rinse the jar and you're all set!) I also have this candle in the scent Modern Mint, which smells delicious as well. I purchased this candle at a local boutique but it can also be purchased from Anthropologie (they have a wide selection of different jars!) or directly from Capri Blue's website.
Last on my list for my August favorites is the Pandora station "Jubel." Jubel is a song by Klingande and I am currently OBSESSED with it (thanks to my cousin-in-law!) This has been my go to Pandora station for the past month and probably will continue to be. It just gives good vibes and puts me in a good mood. Just create a new station in Pandora titled Jubel and you will be set!
Megan